Print
Videos and FAQs
---
Videos
,
FAQs
Videos
These videos are narrated and captioned.
Watch the video: Early Resolution Opportunities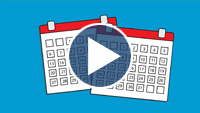 Read the video transcript (HTML)
.
Watch the video: Interim Assistance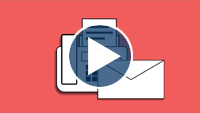 Read the video transcript (HTML)
.
---
Frequently Asked Questions
Can I bring other people to my hearing?
Yes, you may bring a support person to your hearing, such as a family member or a friend. For more information, see the Practice Direction on Representation before Social Justice Tribunals Ontario.
I can't afford transportation to the hearing. Is there anything the SBT can do?
Under some circumstances, the SBT may be able to pay the cost of transportation to the hearing. To ask for help, submit a Request for Travel Assistance (Form 6) to the SBT.
What if I didn't get a copy of the written submission the ODSP or OW office made to the SBT?
The OW or ODSP office must deliver their Response to Appeal (Form 3) and their written submission, if they are providing one, to the appellant and the SBT within 30 days of receiving the Notice of Appeal. If the Response to Appeal says the office is providing a written submission and you haven't received it, you should call the OW or ODSP office to ask for it
---
For answers to other common questions, see the Appeal and Hearing Process or download our Information Brochure (HTML, PDF).