Print
Videos
---
These videos provide basic information about the LTB and its application and hearing processes. The videos are narrated and include captions.
About the Board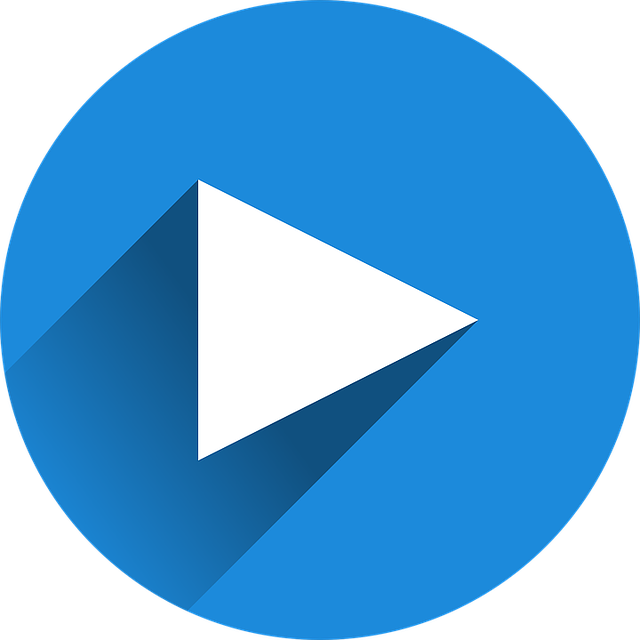 Watch the video
Filing an Application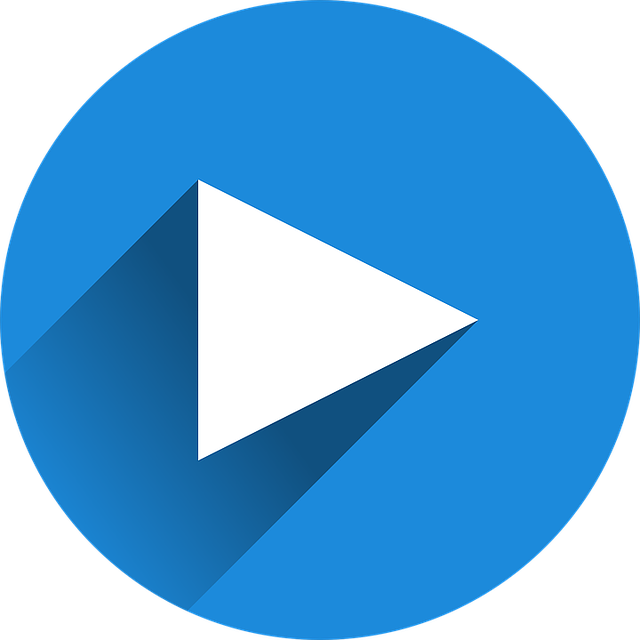 Watch the video

*
How Mediation Can Help You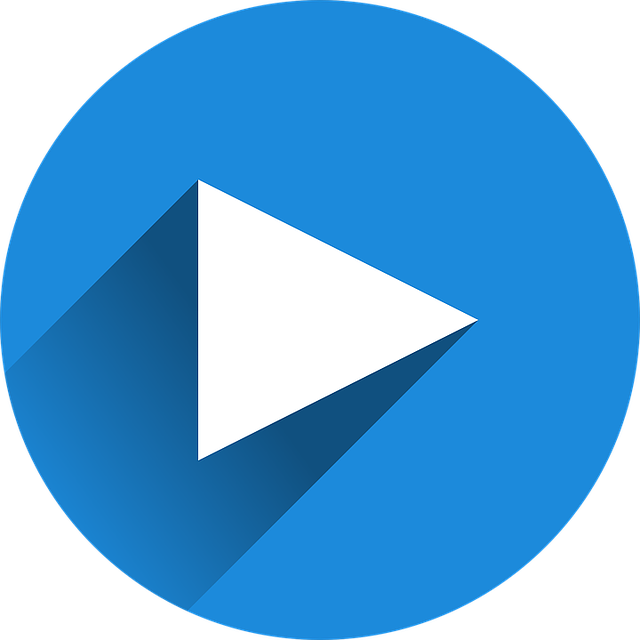 Watch the video
Getting Ready for Your Hearing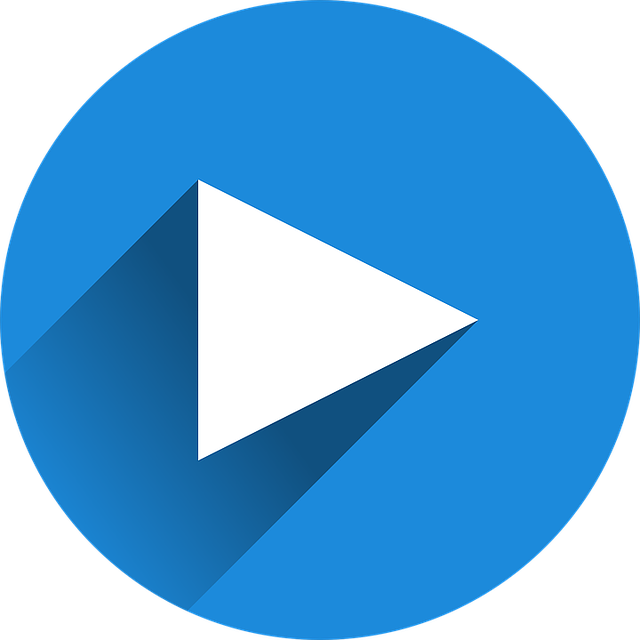 Watch the video

*
Your Hearing Day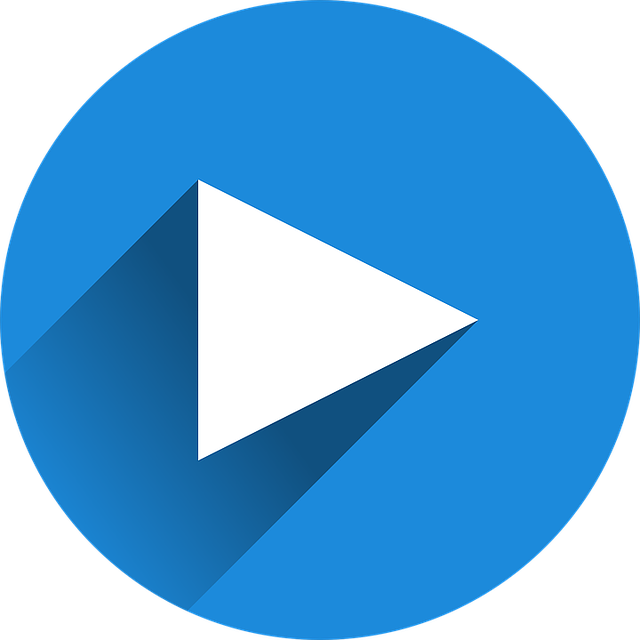 Watch the video
e-File with the Landlord and Tenant Board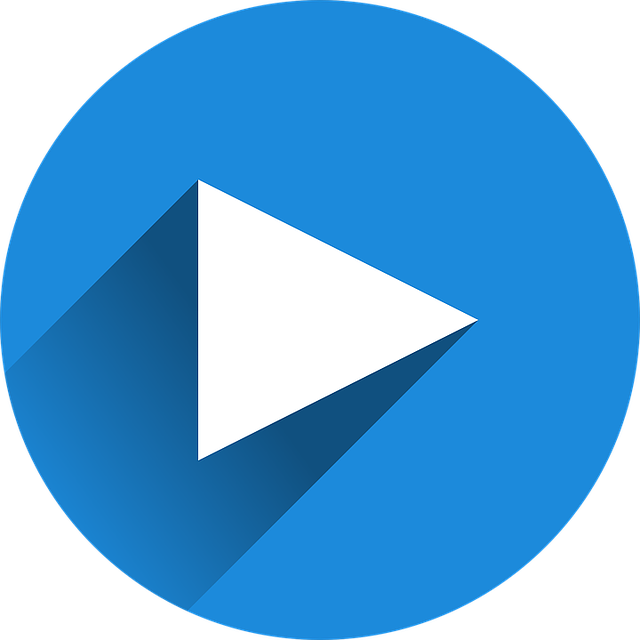 Watch the video
---
* Important: The law has changed since these videos were made.
The LTB now provides the application and the Notice of Hearing to both the applicant and the respondent. The applicant no longer serves these documents on the respondent unless the LTB orders them to do so. (See LTB Rule of Practice 10 for more details.) Please ignore references in these videos that state the applicant must serve these documents.